Standard Package
vs
Premium Package
We offer two packages for our explainer videos.
What Are The Differences Between The Packages?
Characters require complex rigging and animation. Our Premium Package uses more advanced rigging and animation technique, when compared to the Standard Package.
For the budget friendly Standard Package, we show simple and clear designs. For larger budgets, we illustrate more complex and diverse scenes.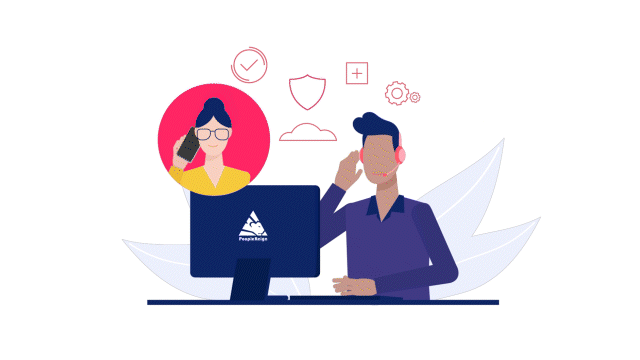 High quality explainer videos are defined by their transitions. With our Premium Package, we have greater ability to find different ways to flow between scenes.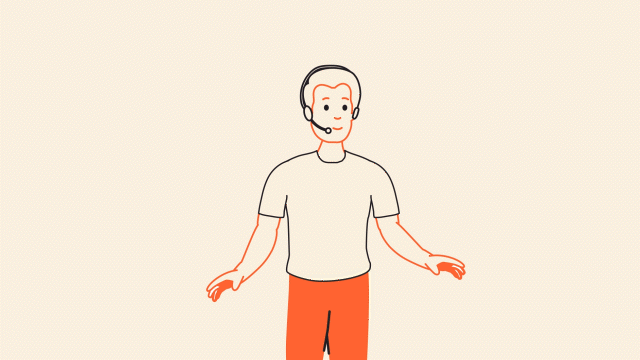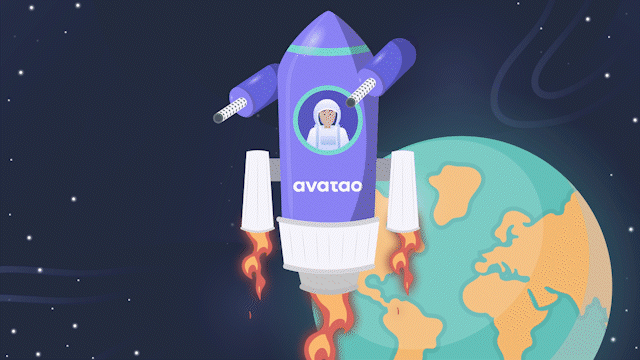 Through the magic of animation, we can represent a 3D perspective with the Premium Package option, to give the video extra production value.
For the Premium Package, we can use abstract artwork to tell a story. With the Standard Package, we can tell a story through basic visuals.
Still Deciding On The Right Package?

Check Out Our Portfolio!
Alternative Meat
Technology
Step 1 - Requirements
Contact us with your requirements and budget.
​
​
Step 2 - Scripting
Let's work together on your script! We can take as much control as you want. You can be in charge of the scripting process or we can make the key artistic decisions. It's your choice!
​
​
​
​
​
Step 5 - Review
Let us know what you think. We're happy to make revisions and we want to make sure that you're 100% happy!
​
Step 6 - Professional Voiceover
After the visuals have been signed off, we will send your video to a Professional Voiceover Artist of your choice.
​
Step 7

- Completion!
You're ready to show your technological innovation to the world!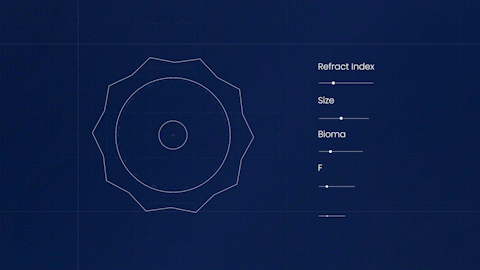 Step 3 - Storyboard
Once perfected, we will take the final script and begin the custom illustrations. We will liaise with you for your input on direction and feedback.
​
Step 4 - Animation
Our expert animators will take the final approved storyboard and bring the custom illustrations alive with broadcast standard animation!
OPENING HOURS
Mon - Fri: 9am - 6pm (GMT)
​​Saturday: 9am - 1pm (GMT)
​Sunday: Closed
MAIL ADDRESS
71-75 Shelton Street, Covent Garden,
London, WC2H 9JQ
United Kingdom
BLOCKCHAIN VIDEO PRODUCTION LIMITED, trading as ORLA, is a limited liability company registered in England and Wales.
​
Company No. 11699089. Registered Office Address: First Floor, Telecom House, 125-135 Preston Road, Brighton, East Sussex, United Kingdom, BN1 6AF